The Orillia Home Hardware Home and Cottage division
Bring your Cottage or Home Design to Life
We Offer Expert Advice
It's fun to daydream about building your own home or cottage but when it comes to the details, it's natural for your vision to get a bit fuzzy. That's why the The Orillia Home and Cottage Division is dedicated to helping clients to select the right Beaver Home & Cottages package for their lot.
Go over the options and talk with our experts to make your new home build or renovation a reality.
From new home designs and the materials used to the paint, kitchen and bath. The Orillia Home and Cottage Division is here for you! Talk to our experts. Design your own house.
Beaver Home & Cottage Material Packages
Orillia Beaver Home & Cottage Material packages give people an easy option to take control of their new home build. Meet with one of our design experts to discuss your requirements and choose an existing design to use as a starting point. We have over one hundred models to choose from with a wide variety of sizes and styles to suit every taste and lifestyle. Clients are welcome to work with our designers to modify the designs and materials to meet your needs. When complete, we provide you with all of the materials needed to build your new home with one of our preferred builders or your own.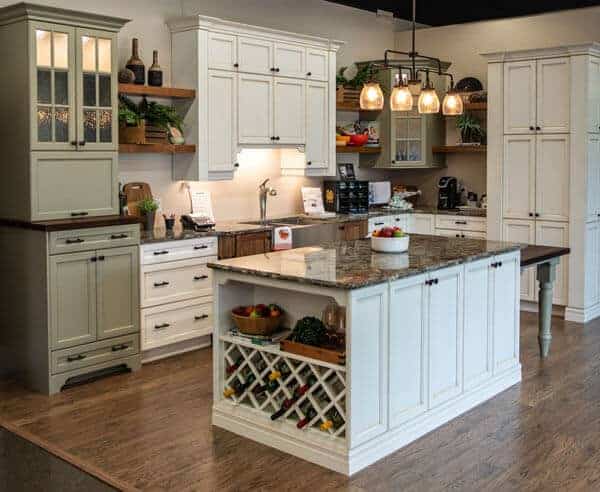 Discuss your ideas and requirements with our consultants to help you obtain your dream kitchen or bathroom.
Come Visit!
Come and see us. By Appointment Only
5 King St, Orillia, ON L3V 1R2